Conferences
One of the most important points for holding events is the location and at Hotel Vime La Reserva de Marbella, we offer you all kinds of amenities for this event. Whether you have goods in your own car, or if the organization makes a bus available, you will not have a parking problem.
We have different rooms to offer you a wide range of possibilities. If you want to carry out a company seminar, the presentation of a new product, some work talks, classes or another type of event.
*To receive more information and conditions on the celebration of your event, contact the Hotel at the following telephone number: 952 83 38 53, or at the following email address: eventos@vimehotels.com
PALAPA
Dimensions: 250 M2
Capacity:
Light: Natural and Artificial.
Extras: Ambient lighting, video projector,, sound system, storage room.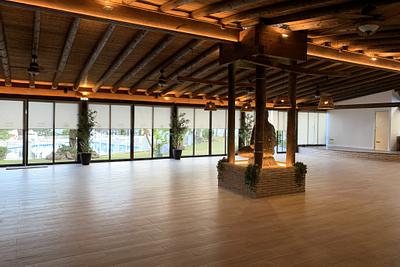 FONTANELLA 1
Dimensions: 140 M2
Capacity:
Light: Natural
FONTANELLA 2
Dimensions: 95 M2
Capacity:
Light: Natural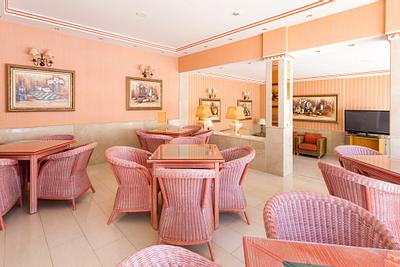 VIME
Dimensions: 40 M2
Capacity:
Light: Artificial
MARBELLA
Dimensions: 50 M2
Capacity:
Light: Natural and Artificial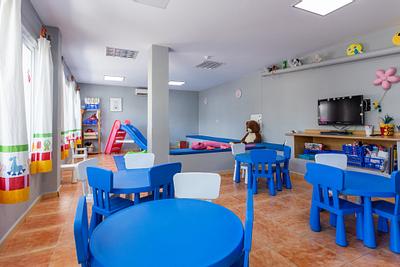 Content Blocks

Official website
Book direct
 
RELAX
What are you waiting for to relax?
You alredy have open our SAUNA and TURKISH BATH
 
GOLF
Would you like to be able to play in winter?
Discover this wonderful city on the Costa del Sol. Click on the link!