Activities
You will not have time to decide between all the activities that you can develop with us.
Our main recommended activity is YOGA, which has more and more followers and with which we have a space reverved for this in our own Hotel..
But if you are more active, you can also develop many other options.
YOGA
With us you will be able to enjoy and relax from this wonderfull activity. We have the "Palapa", where we develop activities, talks, seminars, courses and classes throughout the year, on different dates.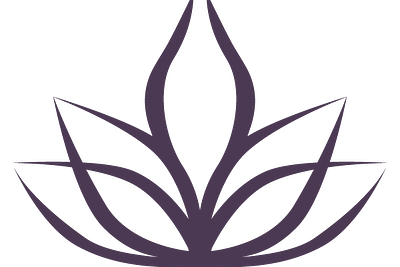 CYCLING
Marbella and its surrounding towns offer you many routes to enjoy a great day! At reception we can inform you of some of them, according to your needs! We also offer the possibility of bicycle rental.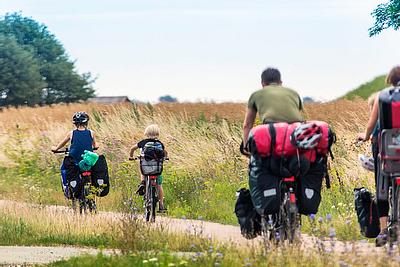 TREKKING
There are so many routes in the Sierra de Marbella, taht it will be difficult for you to decide which one you might like the most! For all levels.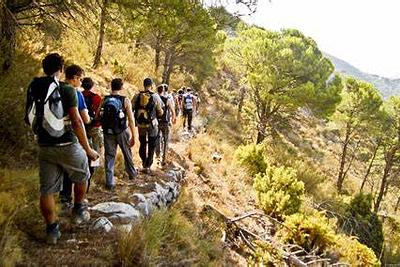 NAUTICAL ACTIVITIES
Do not hesitate to enjoy all the possibilities that we offer you along the Malaga cost. You can ejoy activies as varied as windsurfing, surfing, kite-sufring, kayaking, paddle-surfing, water skiing, ....
Whether you like to practice them alone, or as a family.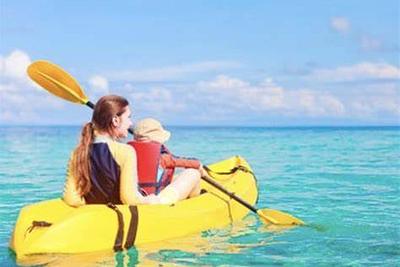 SPECIALS
We have no limits when it comes to offering you any type of activity.
From activities to raise the adrenaline to other quieter ones.
Drive a Ferrari for a few laps on a circuit, go paragliding, and a long list.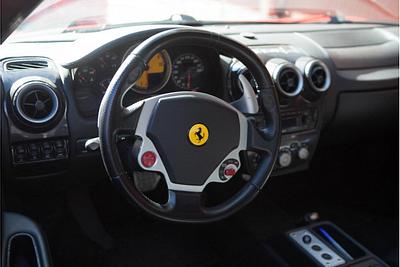 Do not forget that our RECEPTION team will be happy to answer all your questions and make the recommendations you need.

Official website
Book direct
 
RELAX
What are you waiting for to relax?
You alredy have open our SAUNA and TURKISH BATH
 
GOLF
Would you like to be able to play in winter?
Discover this wonderful city on the Costa del Sol. Click on the link!